New Zealand Rock Lobster, or crayfish as the locals call it, is a culinary treat like no other.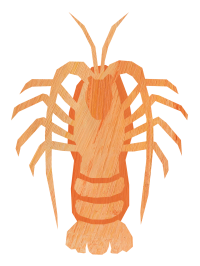 Caught in the pristine waters of Te Rua-o-te-Moko Fiordland, the Crayfish is a rare and sought-after delicacy. It is famous for its dramatic appearance and is celebrated for its sweet, buttery flesh that melts in your mouth. 
Make sure you add the world's finest lobsters to your list when you visit Murihiku Southland.